Find our updated products and price here
mikrotik
Rp

10,550,000

The USW-Pro-48-POE is a configurable Gigabit Layer2 and Layer3 switch with auto-sensing 802.3at PoE+ and 802.3bt PoE++. Forty PoE+ and eight…
Rp

4,998,211

RBLHG-5HPnD-XL – The RBLHG-5HPnD-XL is an extra large version of the rugged outdoor light head grid antenna with the wireless already built in! The device has a 27dBi antenna and a dual chain 802.11a/n wireless transmitter. Now with two times more output power than the original LHG 5 -up to 630mw and is designed to reach up to 60% longer distances!

Rp

900,000

Specifications : – Dimentions : 113x138x29mm. – Weight : 1kg – Architecture MIPS-BE – CPU AR9344 600MHz – Current Monitor no…

Rp

700,000

RB951Ui-2nD memiliki semua kebutuhan router dan gateway untuk personal dan kantor. Memiliki 5 buah port ethernet, 1 buah access point embedded 2,4 GHz, antenna embedded 1,5 dbi dan USB port. Sudah termasuk power adaptor.

Rp

1,925,000

Specifications : – Dimentions 150mm x 105mm – Weight : 700g – Architecture : MIPS-BE – CPU : AR7161 680MHz –…

Call for Price

The "Improvise. Adapt. Overcome." mindset can be very helpful, but sometimes you simply need a device that works and solves the problem without additional tinkering. The CCR2004-1G-12S+2XS does just that – forget about all connectivity troubles and expand your setup in any way you please. This handy router features 12 x 10G SFP+ and 2 x 25G SFP28 ports.

Call for Price

CCR2116-12G-4S+: technology tested by time, built for the future.

Call for Price

CCR1016-12G is an industrial grade router with a cutting edge 16 core CPU. If you need many millions of packets per second – Cloud Core Router is your best choice. Unit is equipped with 12 x Gigabit Ethernet ports and color touchscreen LCD.

The new r2 version has onboard 2GB of RAM, full size USB slot and dual PSU for redundancy!

Rp

1,850,000

RouterBoard 2011UiAS-RM dengan Atheros 74K MIPS CPU, 128MB RAM, 5xLAN, 5XGbit LAN, 1 Port SFP, 1 USB (MicroUSB Port), RouterOS L5, Rack Mount Case dan power adaptor. PoE Out 24v di Ether 10.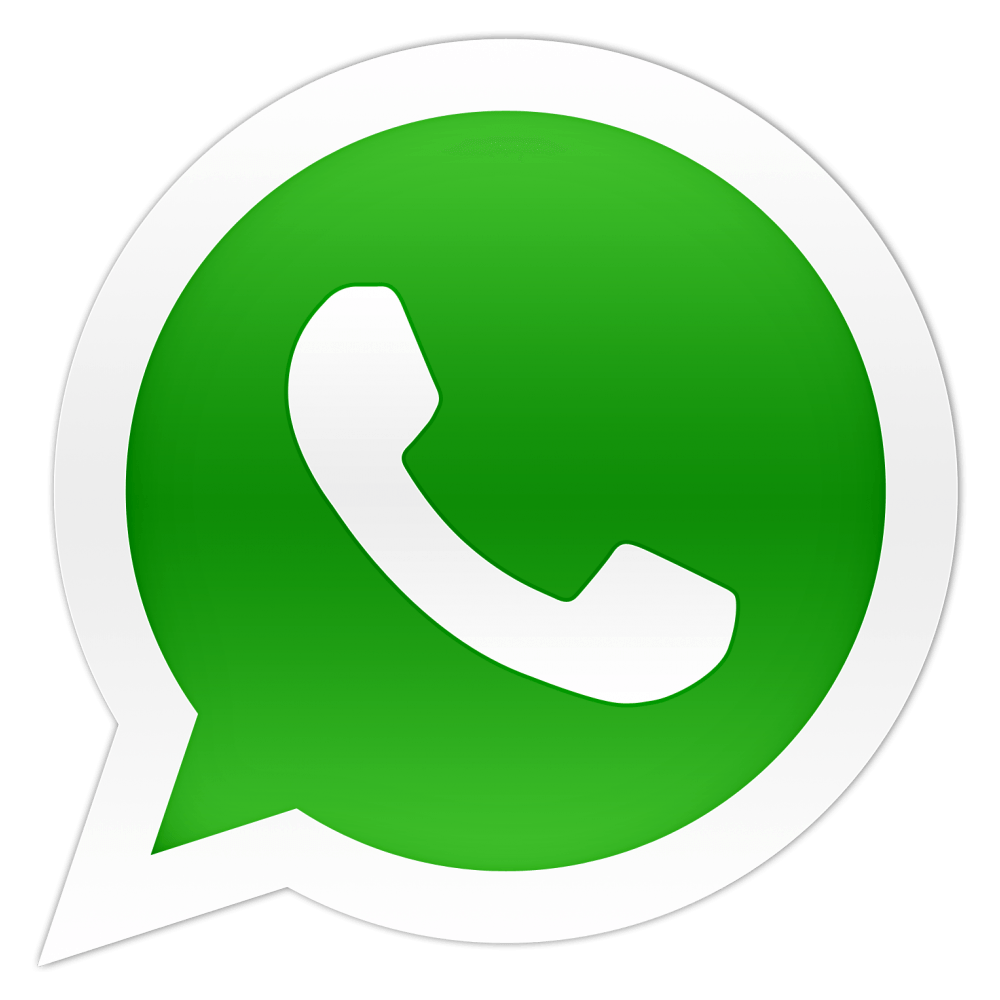 "Pelayanan cepat, RMA bagus, harga kompetitif."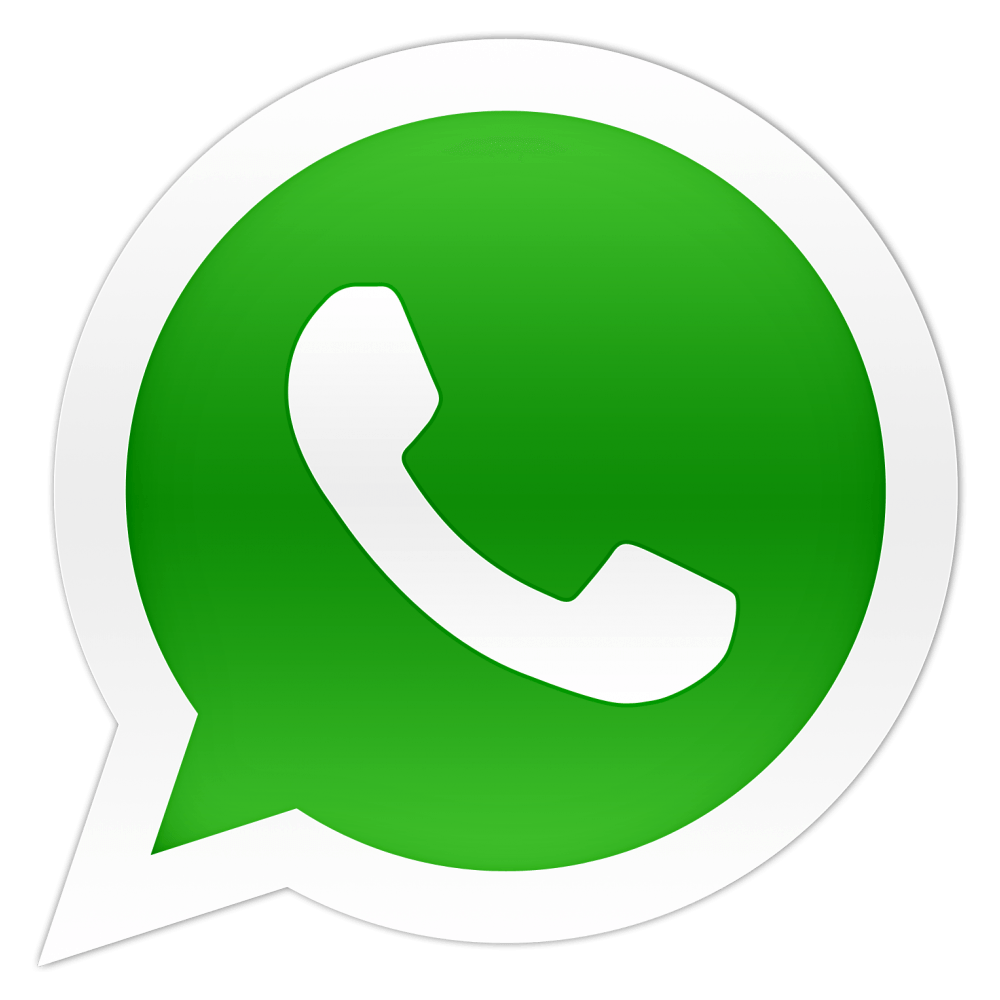 "Selain harga yang bersaing, RMA pun cepat dan bagus."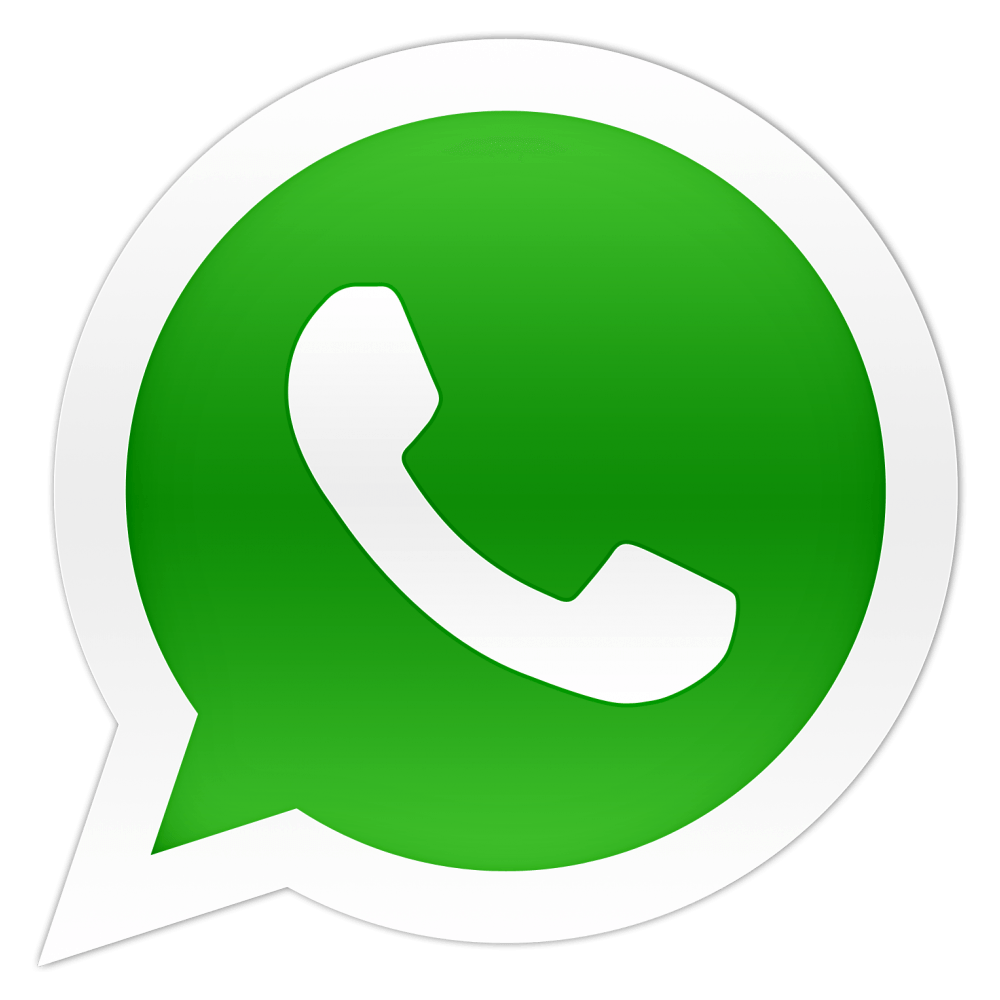 "Harga bersaing dan pelayanan mantapppp."
Bapak Edisen (Master Net)
Teakwave provide you accurate news and article about wireless tech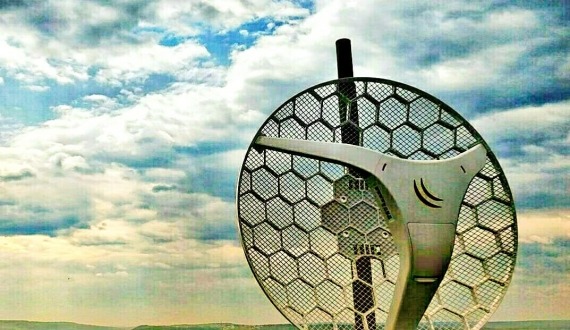 Mikrotik telah melucurkan produk baru berupa perangkat embedded wireless yang sudah dilengkapi dengan Routerboard, wireless card, dan antenna. Seperti yang…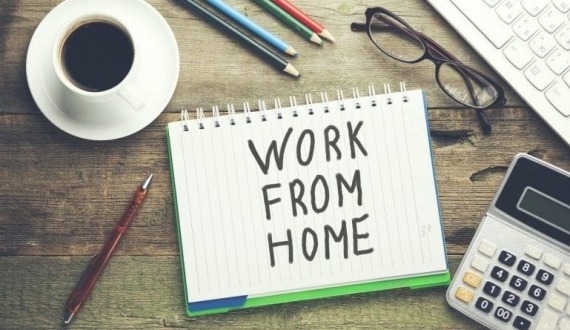 Semenjak adanya pandemik COVID-19, peraturan untuk melaksanakan work from home (WFH) mulai diterapkan oleh banyak perusahaan. Hal ini dilakukan untuk…
Join with our Newsletter info